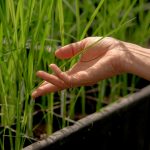 May 18, 2017 – If growing conditions change for the world's most important staple crops then humanity has a problem. Our population has just passed the 7.5 billion mark. ...
Continue Reading →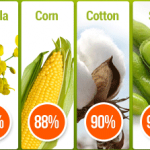 May 6, 2017 – Genetically modified (GM) crops planted around the world have seen increased adoption rates over the last 21 years according to the latest report from the International ...
Continue Reading →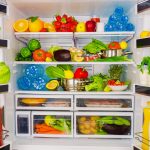 May 3, 2017 – In our modern consumer society, we have trouble discerning fact from fiction in the face of clever marketing campaigns. One of the most unfortunate gimmicks of the ...
Continue Reading →