December 9, 2013 – For the past few years when I am out and about young people often stop me to ask me the time. I look at my battery-powered wristwatch and tell them. What I wonder about is what happened to the day when everybody wore a watch?
Well it seems watches are for the geriatric set these days and based on what I see in the pre-Christmas papers these are watches that are really wrist jewelry. Telling the time is an afterthought. Such watches don't come with three figure dollar signs. I saw one in the newspaper yesterday that was platinum-encased selling for a mere $75,000 CDN.
There is, however, the rise of a new kind of wrist time piece and calling it a watch is probably a misnomer. These new devices are wearable consumer electronics for your wrist and the only reason they resemble watches is the fact that you put them on your wrist. Of course I'm talking about the rise of the smart watch. When I wrote about the Pebble back in April it was an immediate Kickstarter hit. It, however, is not alone and has been joined by smart watches like the Jawbone UP24, the Martian, the ZTE Fitbit, the Metawatch and more. The majors are all getting into the act as well with Samsung, Sony, Apple, Motorola, Dell, and LG talking about or releasing product in this new market segment. Even the sports apparel companies are getting into the act with Adidas launching their own model.
What do smart watches do that my water resistant-quartz timepiece doesn't do? They can be smartphones running all kinds of apps. They can be voice recognition accessible so you can talk to them and have them talk back. They can tell you the weather, let you watch your favorite sports team live, keep score while playing a game of golf or track your personal health and vital signs. You can take still frame and video pictures with them.
If you are looking for a smart watch for a favorite loved one this Christmas or for any other holiday event where exchanging gifts is expected then I recommend you visit The Alibaba web site where you can find a healthy choice of smart watches that are going cheap if you order in quantity for extended lists of friends of family. Corporations can make these the latest electronic device they can give to employees. Then not only will they always be connected but the company will be able to monitor their employees' heart beats as well. And for those who only need one for their significant other or a close friend you probably can't go too wrong with any of the following: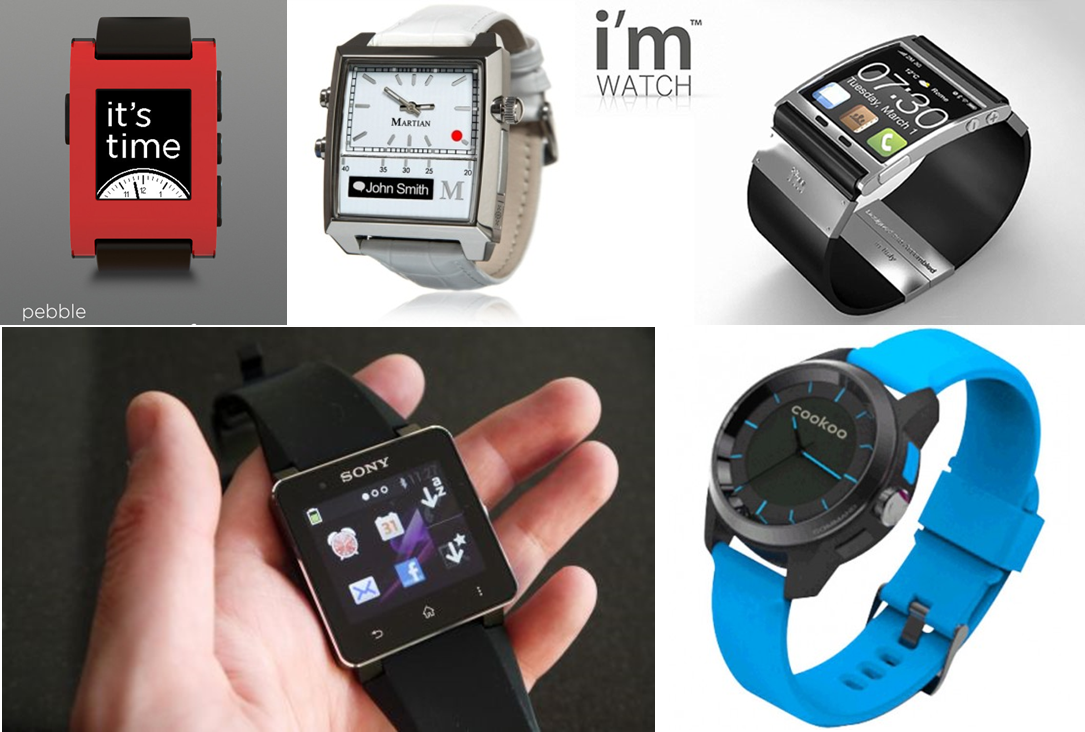 Related articles across the web