December 4, 2013 – SpaceX, the private company founded by Elon Musk, has achieved a number of milestones in the last few weeks. These include:
completion of the first series of Grasshopper test flights in which this vertical takeoff and landing launcher went through its paces achieving an altitude of 744 meters (2,440 feet) before returning to its launch pad.
meeting NASA's human-crew safety requirements for the Dragon space capsule with demonstration missions planned before 2017.
launching a commercial spacecraft, the SES-8 telecommunications satellite this week into geostationary orbit aboard the Falcon 9 rocket.
All of these speak well of SpaceX in its efforts to become the first commercial company with muscle and means to advance human and robotic space programs. And what makes SpaceX unique is that its doing all of this at a fraction of the cost of national space programs.
The latter achievement had its snafus with two previous launch attempts scrubbed but on December 3rd the Falcon 9 lifted off placing the SES-8 into low-Earth orbit before the rocket's second stage re-ignited to place the satellite into its permanent geostationary position above the Earth's equator.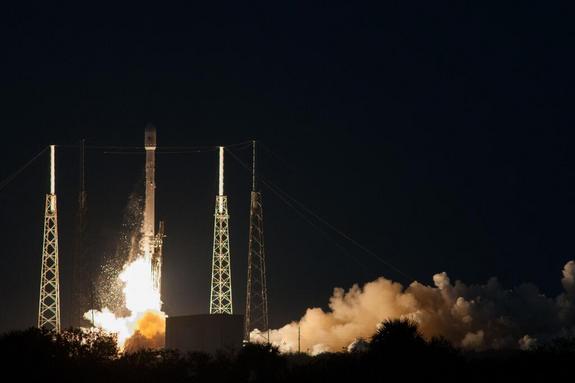 Even more interesting has been the evolution of the Grasshopper vertical takeoff-vertical landing (VTVL) technology which has been demonstrated successfully over several test flights. The SpaceX Grasshopper is a 10-storey high Falcon9 first stage outfitted with landing legs and hydraulic dampers. The last field test conducted in October continued to show that the rocket along with its software and guidance technology was more than capable of low atmosphere flight. A new Falcon 9 designated the F9R with the R standing for reusable is to begin undergoing low atmosphere testing in Texas in the near future followed by high altitude tests later in New Mexico. Creating reusable rockets will dramatically reduce the cost of space launches and SpaceX is further along than any other program in achieving this goal.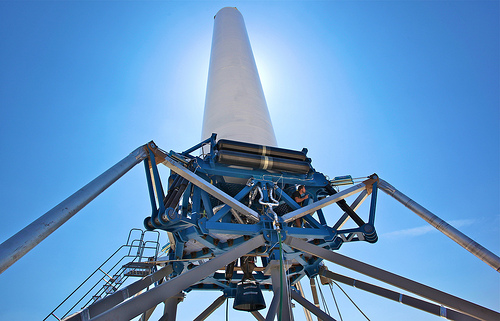 And finally SpaceX is in line to be the first commercial space carrier to launch human crews to the International Space Station (ISS). NASA has been studying the safety specifications of Dragon, SpaceX's capsule that so far has been used on missions to deliver supplies and return payloads to Earth from the ISS. And so far NASA engineers are pleased with the progress the company is making in getting Dragon to a level of crew readiness for human spaceflight. The company has achieved milestone 9 of 15 in what NASA has designated the Commercial Crew Integrated Capability initiative (CCiCap). In 2014 SpaceX will conduct launch and abort tests at Cape Canaveral. If all goes well the company will have a fully integrated human launch capability ready for prime time before 2017 and will deliver crews to the ISS in that year.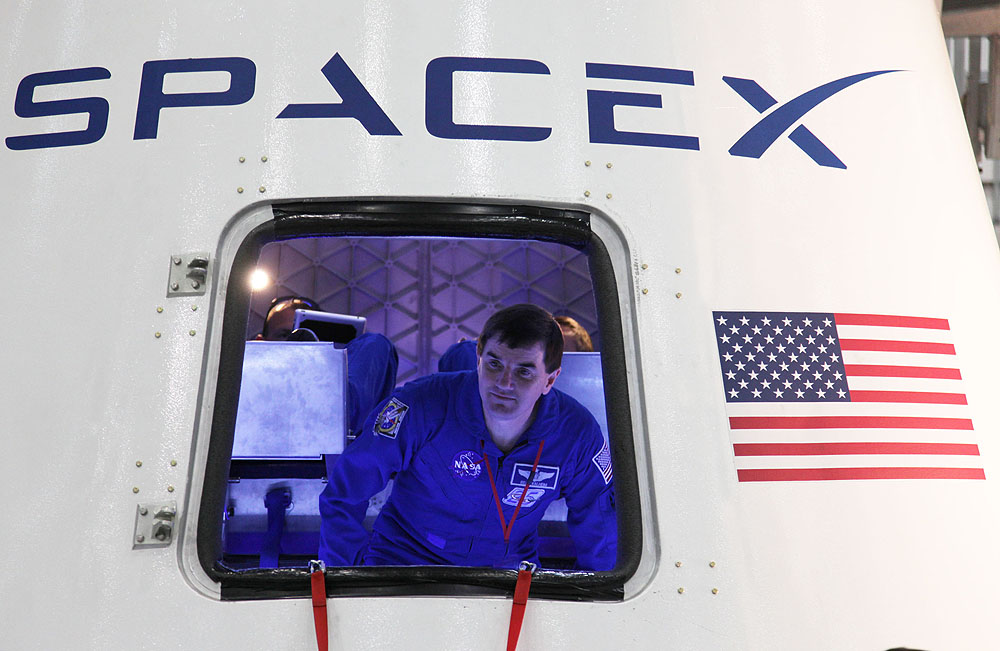 Related articles across the web