Cold fusion enthusiasts are still looking for the holy grail. A new organization, formed in 2011 by Dr. George Miley, a Physics Professor at University of Illinois, announced in October 2011 at the World Green Energy Symposium held in Philadelphia, that he had developed a LENR device that reliably produced several hundred watts of energy continuously.
Miley, seen in the image below, is a big believer in the potential of cold fusion and his credentials lend weight to his claims. The device he has created differs from that created by the controversial Andrea Rossi, the name most associated with LENR, that is after Martin Fleischmann and Stanley Pons, who first reported the phenomenon and gave it its moniker, cold fusion.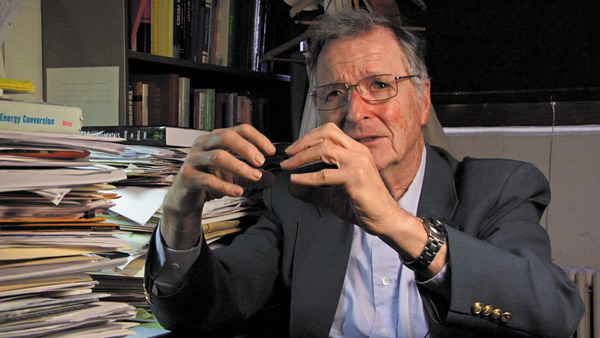 Today the term LENR has replaced cold fusion. LENR stands for low energy nuclear reaction. Miley's device, seen in the drawing below, does not require an external heat source, relying on the chemical reactions within it to produce the heat energy needed to run the unit. The fuel is ZrO2 (zirconium dioxide) and deuterium pressurized to 413 kilo pascals (60 psi). And unlike Andrea Rossi, Miley's results should be available to the public since he is working in an academic institution. I tried to find a journal reference to Miley's experiments using Google Search but was unsuccessful. Maybe it's a bit premature.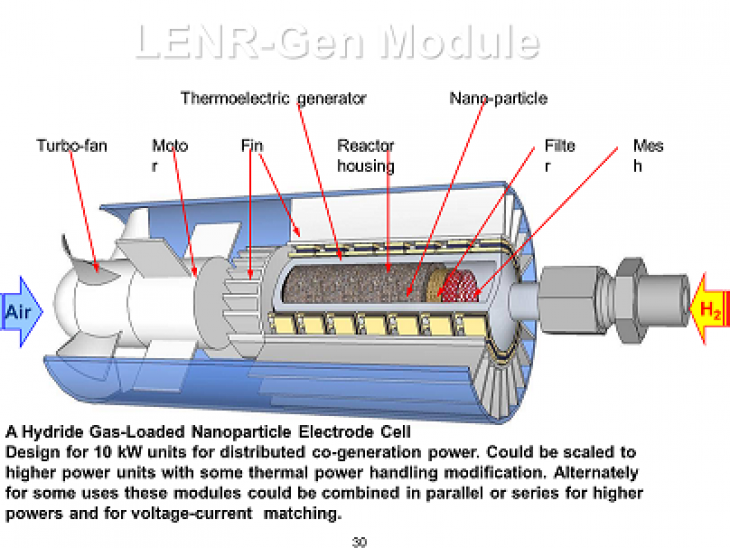 Miley has stated publicly that the phenomena he is observing is not chemical but nuclear. His LENR device is small and the question is, will it scale to yield enough energy to become commercially viable? Recently, Miley obtained the first U.S. patent for a LENR device, something no other LENR researcher has accomplished to date. And recent reports state that Miley is working on 3 Kilowatt and 30 Kilowatt LENR designs.
I will keep you posted. I've written to Professor Miley to see if he will agree to an interview and will keep you informed. Are we a step closer to a real commercial LENR? I hope so but will remain a skeptic for the moment.