My first exposure to design inspired by Buckminster Fuller came in 1967 at EXPO in Montreal. The American Pavilion occupied a geodesic dome crisscrossed by escalators and elevated trams. It was magical, architecture on a grand scale that inspired.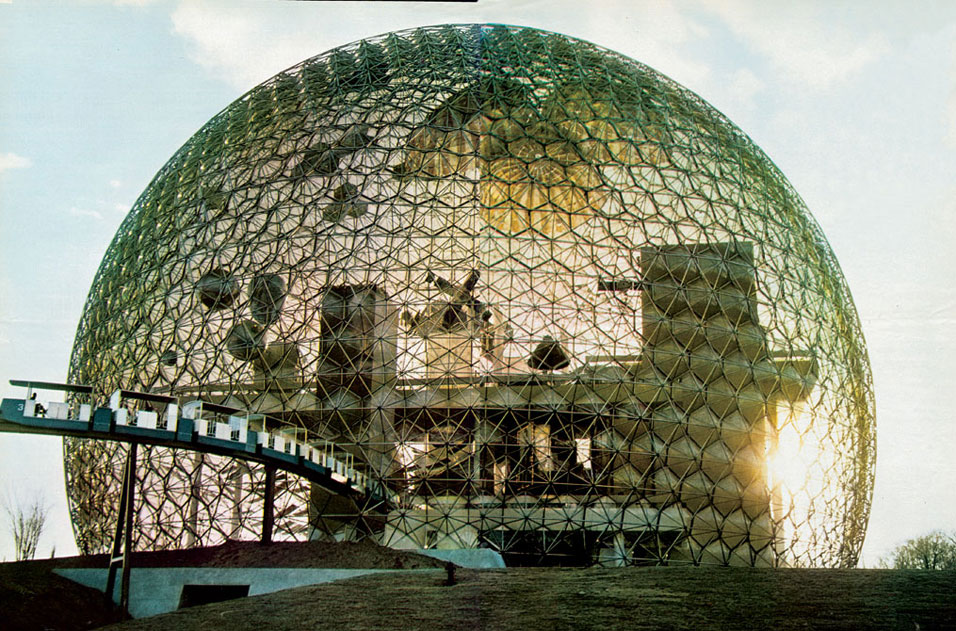 Fuller died in 1983 but he has continued to inspire through an institute named after him and the annual international design challenge it sponsors. This year's winner will receive $100,000, with the money to be used to further develop and implement a program or technology that helps humanity to solve recognized planetary problems.
The Challenge which has been operating for six years has seen a record number of entries in 2013 and 19 have made it to the semifinals. The list includes:
Contests, crowdfunding, and micro-loans and credits – these are among the many non-traditional financial instruments exploding upon the scene here in the 21st century. These instruments more and more are taking the place of charity and loan guarantees from foreign governments. For the most part they address socially responsible projects to lift communities and individuals out of poverty, and build the necessary infrastructure and educational resources to accelerate positive change.
For all of these Buckminster Fuller Challenge semi-finalists they will be measured against the performance standards and criteria established by a team of judges who will be looking at the following commitments and competencies before choosing a winner:
Visionary – that the project puts forth an original idea creatively addressing critical needs or synthesizing existing ideas to develop new strategies.
Comprehensive — that the project is holistic in all facets of its design and implementation process while simultaneously addressing root causes and multiple goals.
Anticipatory — that the project factors in critical future trends and needs as well as projected impacts for the short and long term.
Ecologically responsible — that the project is eco-friendly and sustainable.
Feasible — that the project is based on current technology and existing resources supported by a strong implementation team.
Verifiable — that the project can be measured and tested and meet its goals.
Replicable — that the project is capable of being adapted to other localities experiencing similar issues and conditions.