February 19, 2014 – Meet the purported "world's first intelligent energy saving program for everyone." The device is called the Parce One. Plug one into a wall socket and your electronics into it and watch the energy savings accrue.
Parce automatically saves energy when your devices are on standby. It learns your usage habits and anticipates when you will need energy the most.
Parce sends consumption information to your Apple or Android device to show you how you can improve your energy use.
Parce lets you schedule every device you own or provides default suggestions as long as the devices are plugged in. You can manage and view your consumption of power from anywhere.
Parce knows when you are not at home and can send you reminders or automatically turn off devices that don't need to be running.
Parce can even help you find cheaper utility providers to lower your energy costs.
Parce is wireless so it can communicate directly with tablets, smartphones and other wireless devices.
What does it look like? Like any plug in. It comes in two models (one for North American and one for European  plug configurations) and three colours.  See the pictures below.
The company that created Parce has a working prototype and has exceeded its crowdfunding goal on Indiegogo with almost three weeks to go. It claims that you can recover your investment in Parce in 6 to 24 months of use. At the same time you'll reduce your carbon footprint by half a ton per year.
If you join the crowdfunding campaign a $59 U.S. donation will get you a matte white unit of the Parce One (free shipping worldwide). That's good enough to control a single or bundle of devices such as an entertainment centre all plugged into a single power bar. $99 U.S. gets you a matte black or matte silver Parce One. For $149 U.S. you get two Parce Ones in matte white and for $189 you get your choice of two in matte black or matte silver. You can check out the rest of the pricing on the Indiegogo site.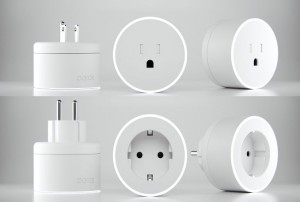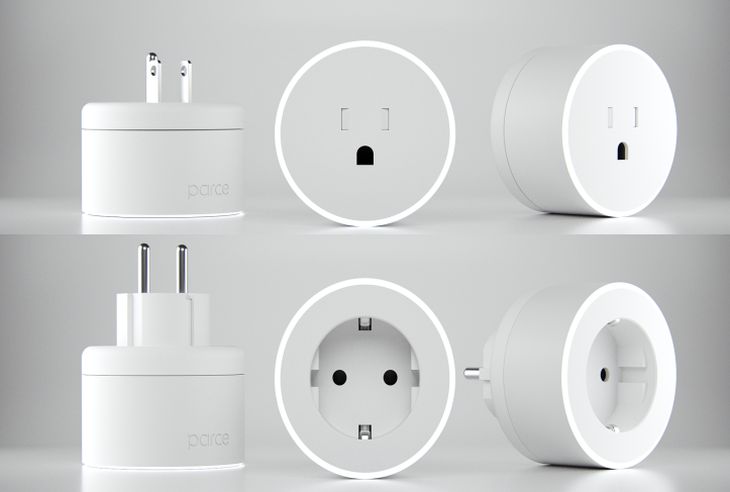 Related articles across the web